Torah 2.0 - Technology for your soul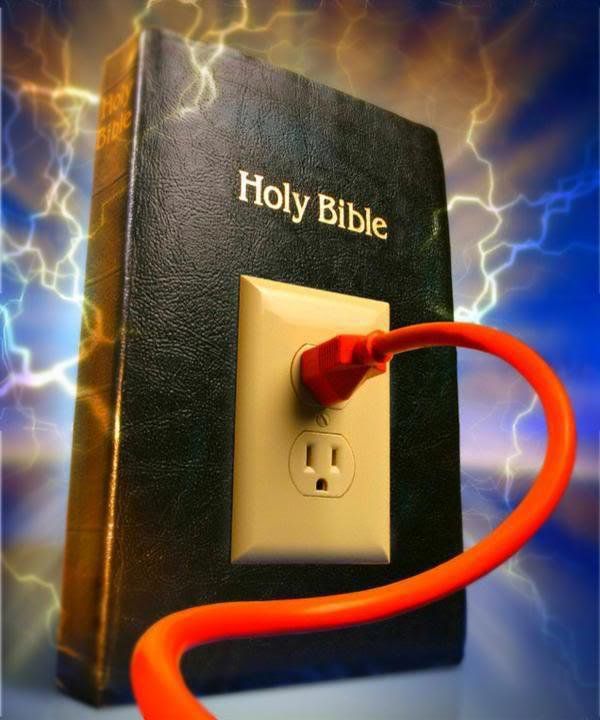 Plug into the Spiritual Technology that is Torah 2.0! Study the five books of Moses peppered with insights from ancient rabbis and anecdotes for modern life. Find the tools and technology to go beyond space and time and connect to the infinite Light of the Creator. The study will also contain connections of the Torah to the Apostolic writings, and expose the student to the Jewish Roots of our Messiah and Christianity. You'll find this study to be filled with new wisdom and practical insights for daily living. Torah 2.0 comes with the promise that you will hear things that you have never heard before!
Below you will find some of the handouts, audio, and video for Torah 2.0 classes. Enjoy!
Handout for Bereshit Audio for Bereshit Video
Handout Lech Lecha Audio Lech Lecha Video
Handout for Vayera Audio for Vayera Video
Handout Chayei Sarah Audio Chayei Sarah Video
Handout for Toldot Audio for Toldot Video
Handout Vayetze Audio for Vayetze Video
Handout Vayeshev Audio for Vayeshev Video
Handout for Vayechi Audio for Vayechi Video
A quick audio lesson on Shemot
Handout for Va'era Audio for Va'era Video
Handout for Bo Audio for Bo Video
Handout Beshalach Audio Beshalach Video
Handout for Yitro Audio for Yitro Video
Handout Mishpatim Audio Mishpatim Video
Handout Tetzaveh Audio Tetzaveh Video
Handout for Ki Tisa Audio for Ki Tisa Video
Handout for Vayakhel Audio for Vayakhel Video
Handout for Metzora Audio for Metzora Video
Handout Acharei Mot Audio Acharei Mot Video
Handout Kedoshim Audio Kedoshim Video
Handout for Emor Audio for Emor Video
Handout for Behar Audio for Behar Video
Handout Bechukotai Audio Bechukotai Video
Handout Bamidbar Audio for Bamidbar Video
Handout for Naso Audio for Naso Video
Handout Beha'alotcha Audio Beha'alotcha Video
Handout for Shelach Audio for Shelach Video
Handout for Korach Audio for Korach Video
Handout for Chukat Audio for Chukat Video
Handout for Balak Audio for Balak Video
Handout for Pinchas Audio for Pinchas Video
Handout Matot-Masei Audio Matot-Masei Video
Handout Va'etchanan Audio Va'etchanan Video
Handout for Shoftim Audio for Shoftim Video
Handout Ki Teitze Audio for Ki Teitze Video
Handout Ki Tavo Audio for Ki Tavo Video
Handout Nitzavim Audio for Nitzavim Video
Handout Vayelech Audio for Vayelech Video
Handout Vezot... Audio Vezot... Video