The Path of Light - A Year in the Torah Cycle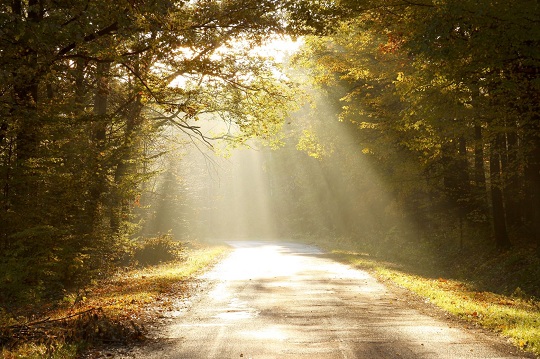 In the cycle of Torah entitled, "The Path of Light," we will engage the text of the Torah in such a way as to gain insight into layers of wisdom that expand our consciousness, draw us closer to the life and person of our Messiah, and support us on the journey in this physical dimension of life in the here and now. Be prepared to experience the true spiritual technology that is the Bible.
Below you will find archives for the handouts, audio, and video of some of the classes. Enjoy.
Handout for Bereshit Audio for Bereshit Video
Handout for Noach Audio for Noach Video
Handout Lech Lecha Audio Lech Lecha Video
Handout for Vayera Audio for Vayera Video
Handout Chayei Sarah Audio Chayei Sarah Video
Handout for Toldot Audio for Toldot Video
Handout for Vayeshev Audio Vayeshev Video
Handout for Miketz Audio for Miketz Video
Handout for Shemot Audio for Shemot Video
Handout for Va'era Audio for Va'era Video
Handout for Bo Audio for Bo Video
Handout Beshalach Audio Beshalach Video
Handout for Yitro Audio for Yitro Video
Handout Mishpatim Class cancelled due to weather!!!