Torah ALIVE! with Dr. Chad Yeshayahu Foster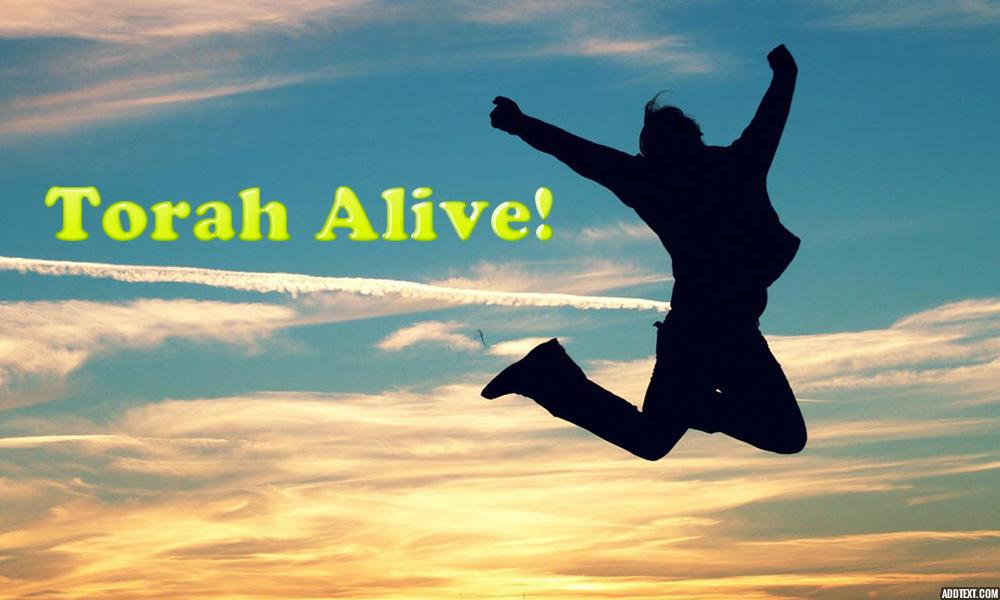 "Delve into the Torah and continue to delve in it, for everything is in it...you can have no better portion than it" (Ethics of the Fathers, 5:26).
Torah Alive! is a tour through the annual cycle of the Torah that is provacative, stimulating, and unfailingly grounded in the timeless tradition of classical Torah literature and thought. In the lineage of amazing teachers that have gone before us, we delve into the Torah for insights into human behavior and thought, as well as, draw closer to our Messiah and the five books that He called His Bible. The charm of Torah Alive! is that it will cause one to think and reflect on God, God's Word, and God's ways for us. On this page are listed some of the handouts, audio recordings, and videos of classes. Enjoy and Shalom!!
Handout for Bereshit Audio Bereshit Video
Handout for Noach Audio Noach Video
Handout Lech Lecha Audio Lech Lecha Video
Handout for Vayera Audio for Vayera Video
Handout Chayei Sarah Audio Chayei Sarah Video
Handout for Vayeshev Audio Vayeshev Video
Handout for Vayechi Audio for Vayechi Video
Handout for Shemot Audio for Shemot Video
Handout for Va'era Audio for Va'era Video
Handout for Bo Audio for Bo Video
Handout Beshalach Audio Beshalach Video
Handout for Yitro Audio for Yitro Video
Handout Mishpatim Audio Mishpatim Video
Handout for Vayikra Audio for Vayikra Video
Handout for Tzav Audio for Tzav Video
No handout Audio for Shmini Video
No handout Audio for Tazria Video
No handout Audio for Acharei Video
No handout Audio for Behar Video
No handout Audio for Naso Video